Full details of the town trail are posted to right. You will pass and see all the places in the pictures below.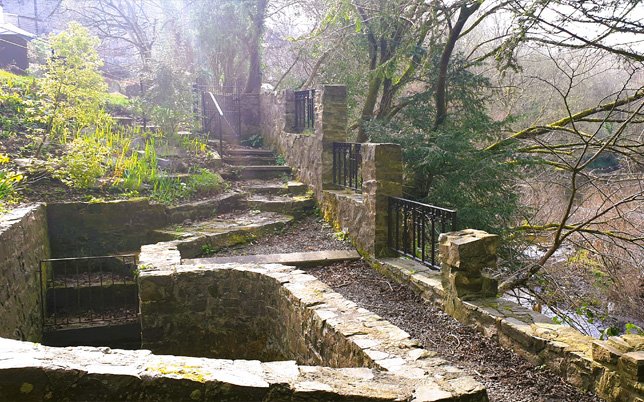 Walking
There are some great walks for all ages around the Banwy Valley.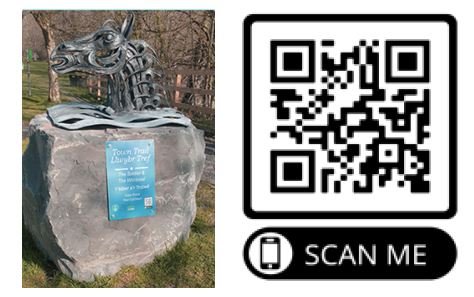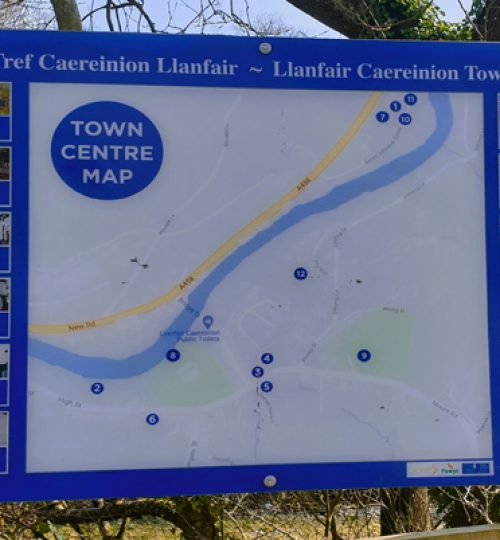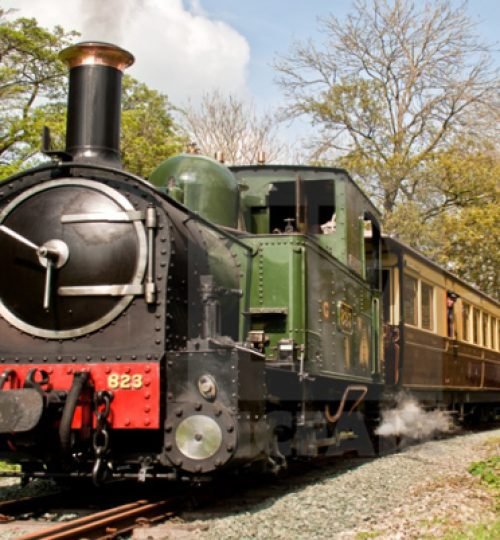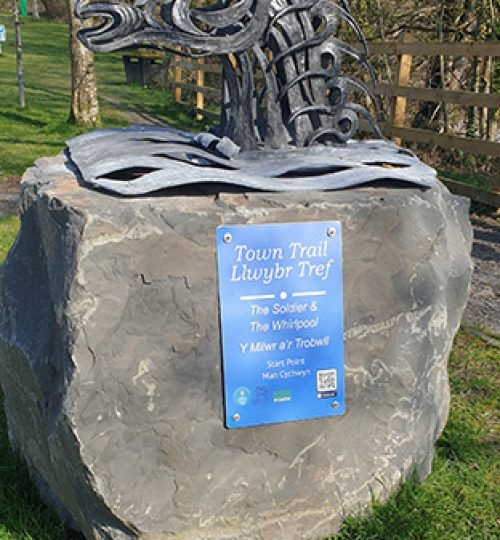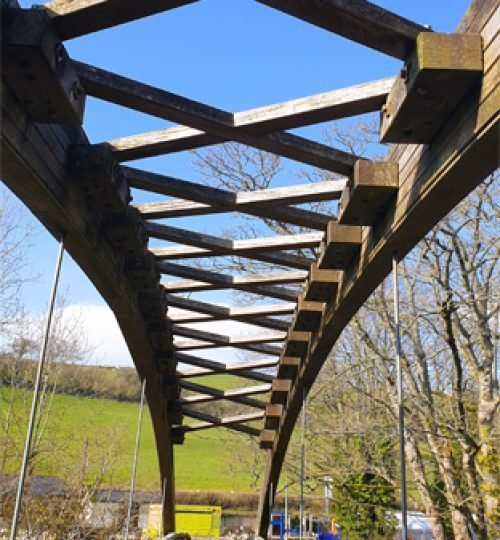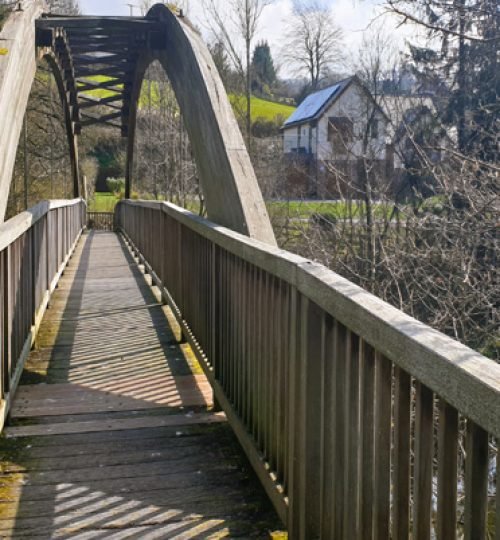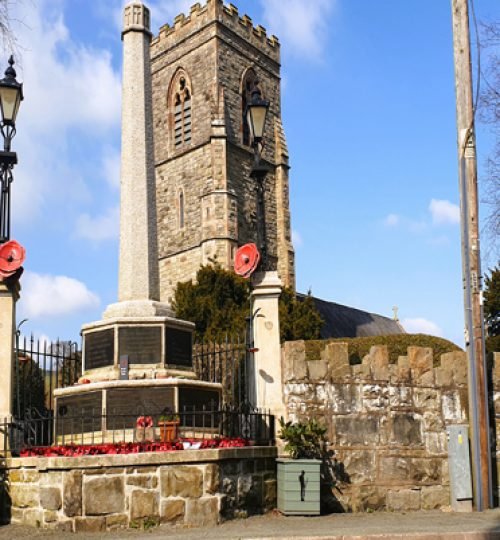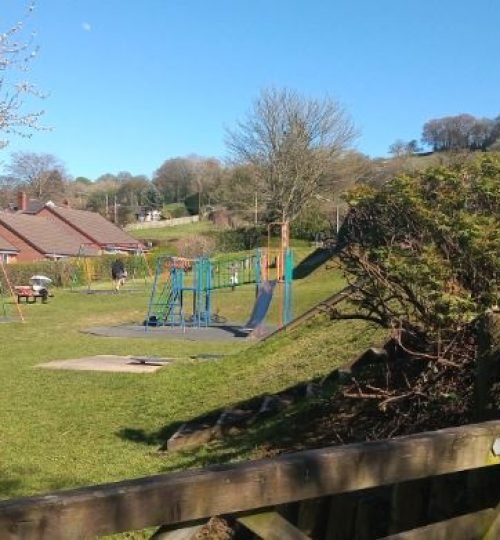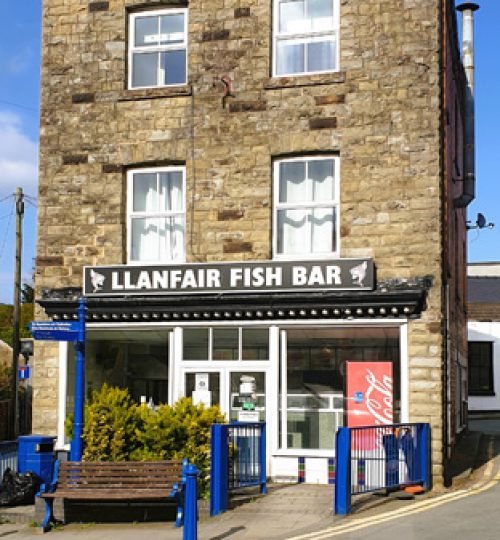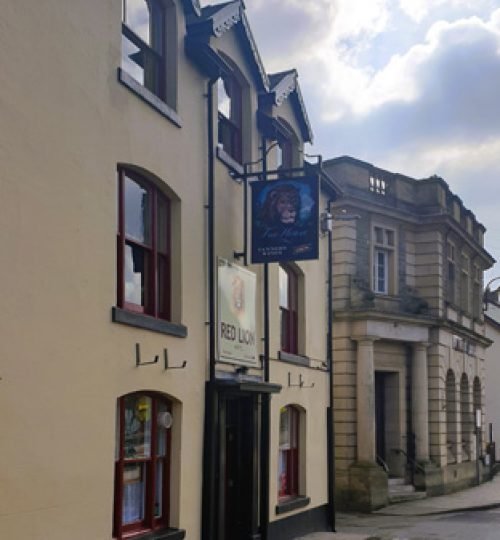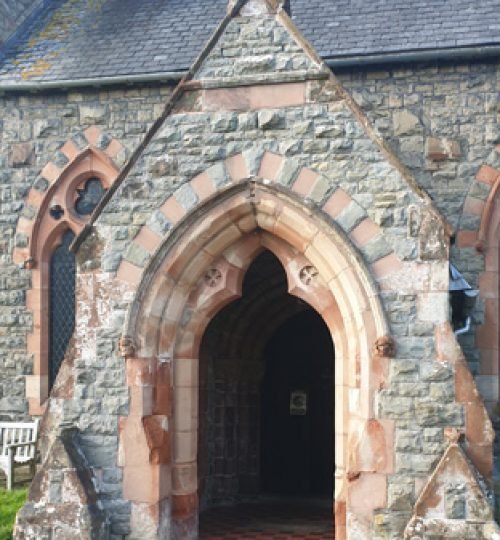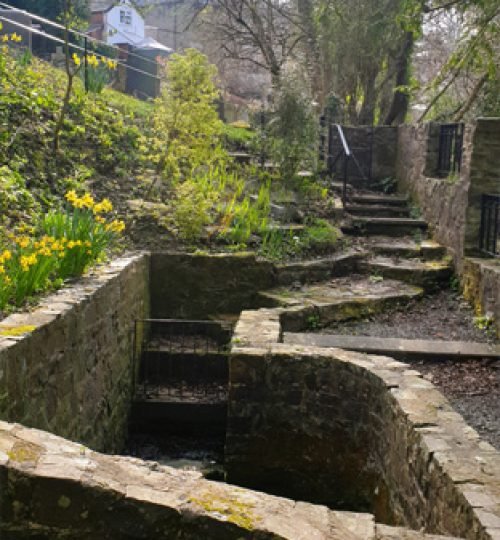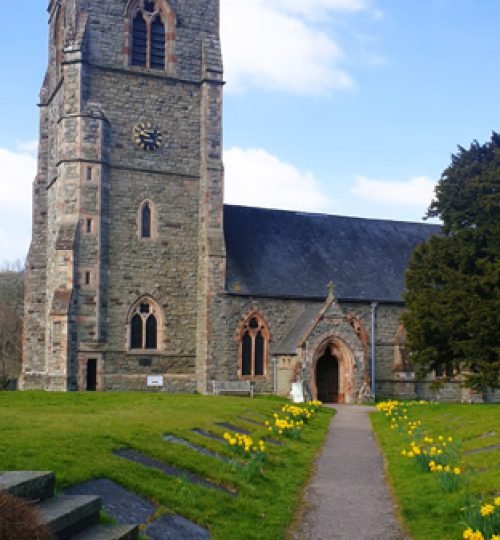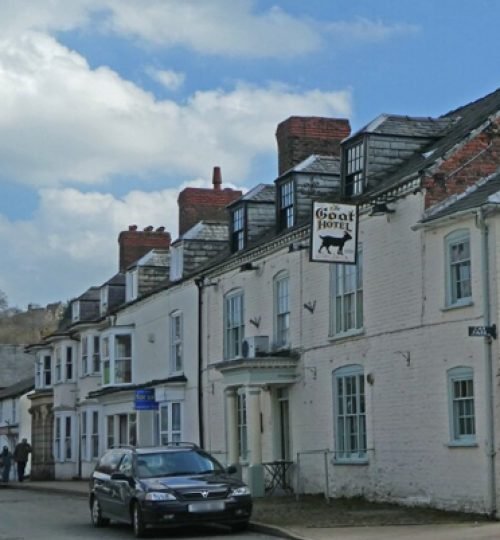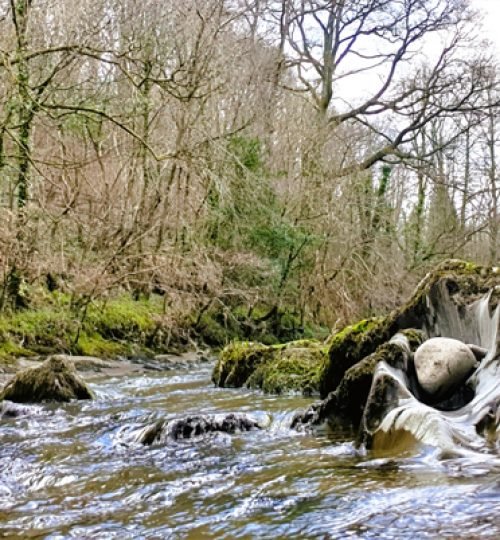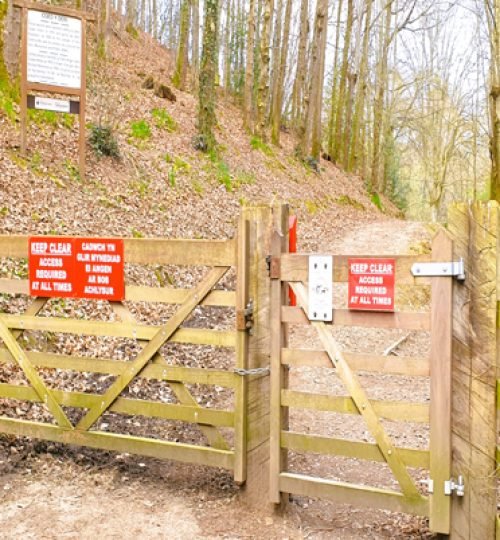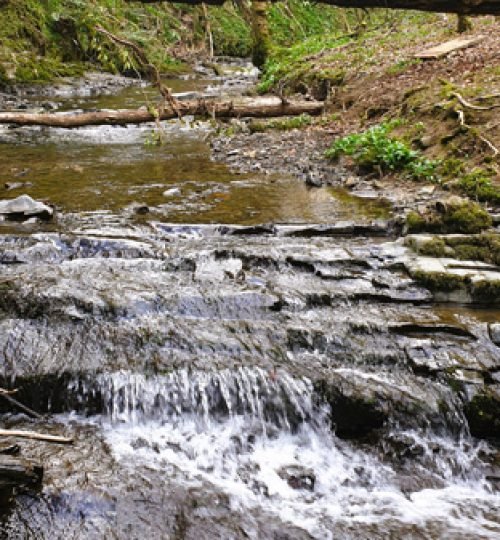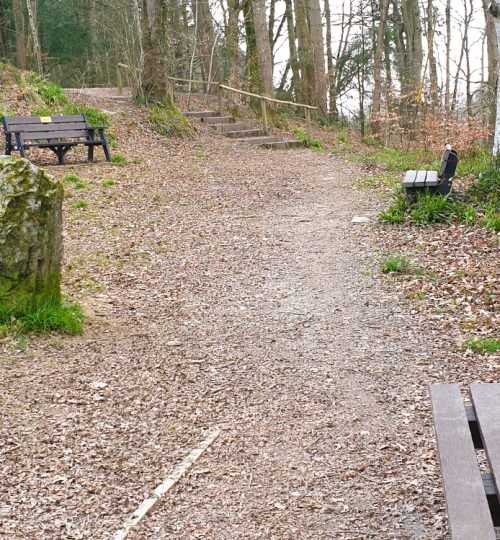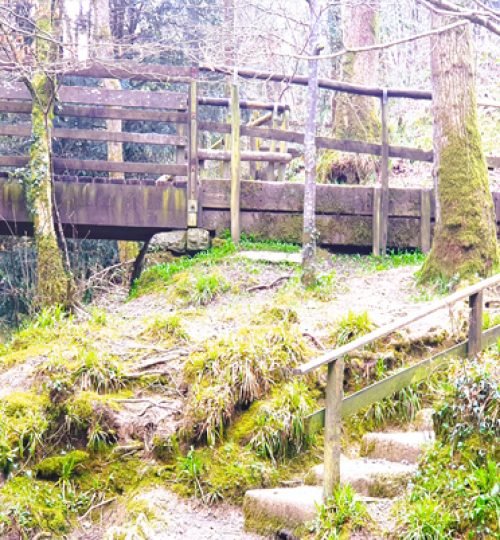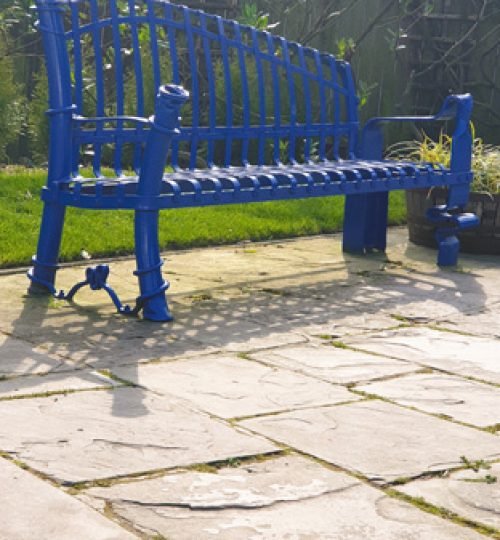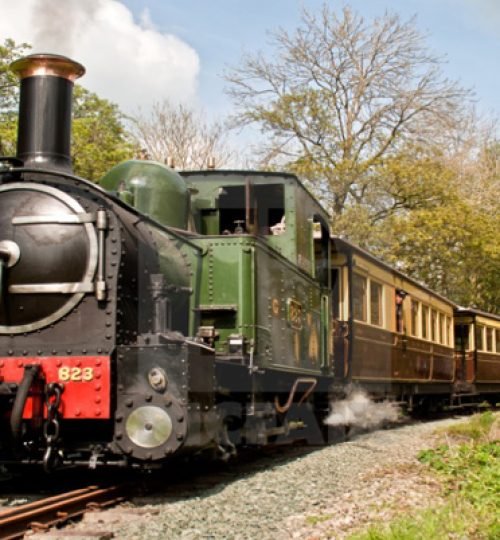 Deri Woods
A lovely woodland and riverside walk with plenty of space for dog walking and children to play.